Jan 13 2017 3:08PM GMT

Profile: Margaret Rouse
Tags: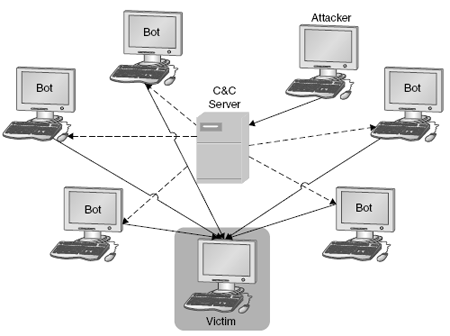 Some bot herders use Twitter and Facebook as ______ command-and-control centers.
A. there
B. their
C. they're
Answer
Choice B is correct.
The words there, their and they're are homophones, which are words that sound alike but have different meanings. Their is a possessive pronoun. They're is a contraction for "they are"  and there is a location.