Jan 30 2017 6:01PM GMT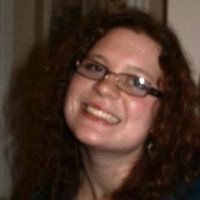 Profile: Kaitlin Herbert
Tags: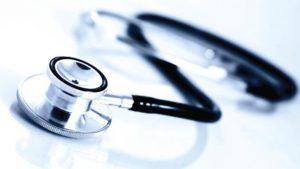 The FDA reclassified sutures as Class II medical devices in the early ______.
A. 1990's
B. 1990s
Answer: B
Apostrophes are used to show possession or to indicate a missing letter(s) or number(s). You don't need to insert an apostrophe when a word, acronym, or number is merely plural.
This also applies for shortened dates (e.g. 1990 to '90s), there is no need for an apostrophe after the number as there is no possession or missing letters implied. It is simply plural. However, there is an apostrophe before the number to indicate the missing 19.