Feb 3 2017 7:26PM GMT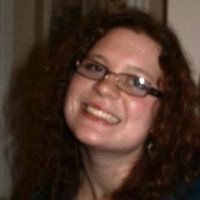 Profile: Kaitlin Herbert
Tags: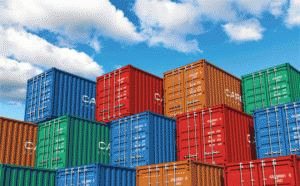 In Kubernetes, a replication controller scales containers horizontally, ensuring there are more or ________ containers to meet the overall application's computing needs.
A. less
B. fewer
Answer: B
Use fewer with objects that can be counted one-by-one.
Use less with qualities or quantities that cannot be individually counted.
When referring to time or money, less is normally used even with numbers. Specific units of time or money use fewer only in cases where individual items are referred to.