Feb 1 2017 6:43PM GMT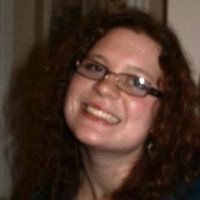 Profile: Kaitlin Herbert
Tags: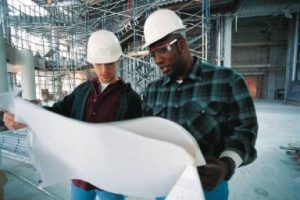 Construction workers can use smart hard hats to detect _______ dangers and monitor their conditions and surroundings.
A. every day
B. everyday
Answer: B
Everyday (one word) is an adjective and means "common."
Every day (two words) is a phrase that means "each day" and is usually used as an adverb. In the phrase, every is used as an adjective to describe day.