Jan 25 2017 6:34PM GMT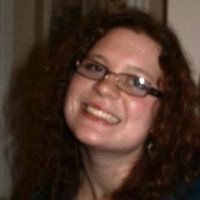 Profile: Kaitlin Herbert
Tags: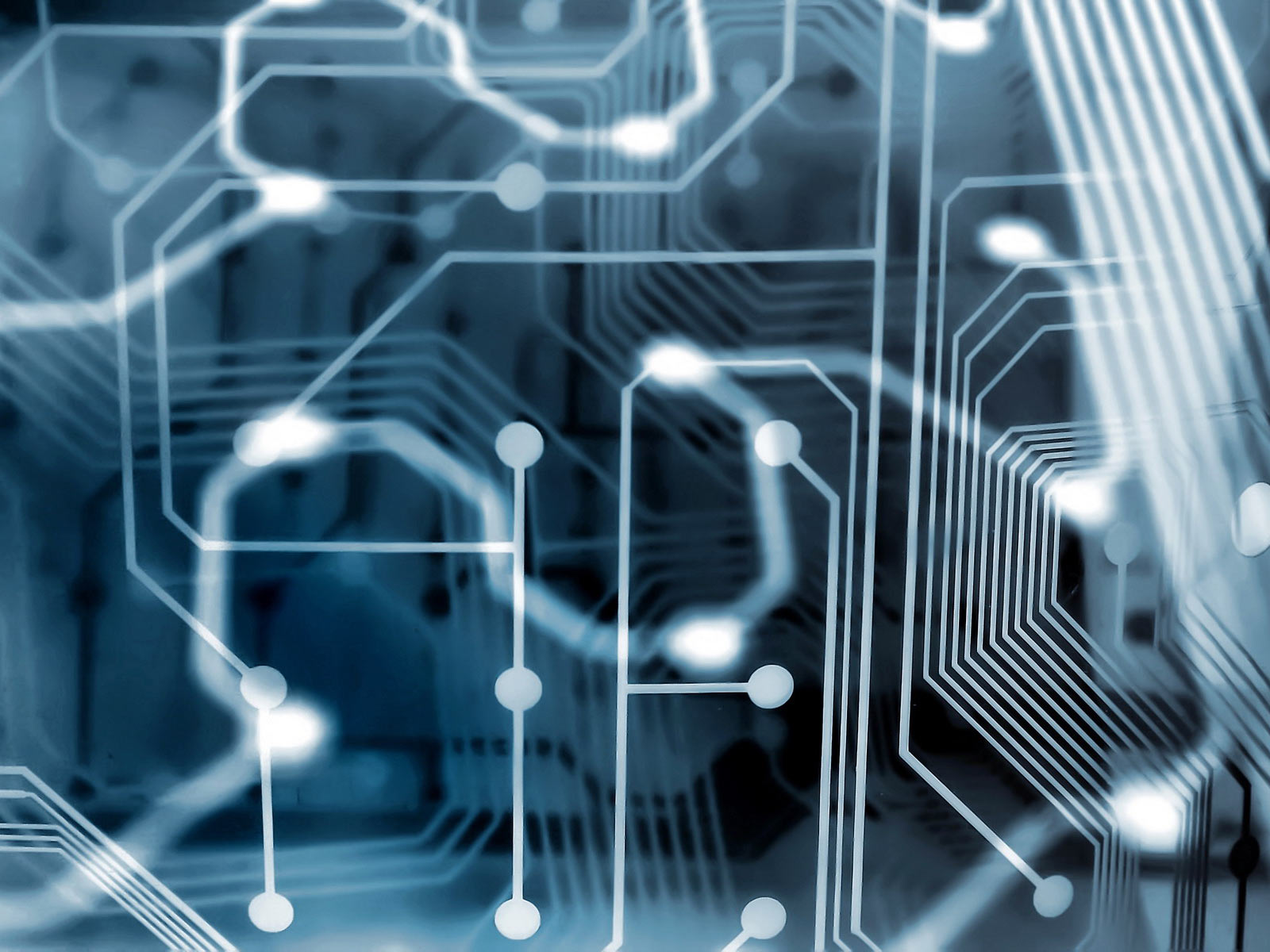 Advantages of MEMS sensors are their size and their ability to be more closely integrated with their associated _______ devices.
A. electronic
B. electric
Answer: A
Both electronics and electrics are adjectives and describe devices that use electricity. What's important is what the devices do with electricity.
Electric devices use electricity to produce movement, heat, light or sound. Devices that run on electricity are 'electric' — for example, electric lights, electric heaters, electric cars and so on.
Electronic devices are different. Electronic refers to devices which manipulate electrical current internally through switches. They use electricity to produce information and have microchips in them. For example, computers, cell phones and tablets are all electronic devices.