Jan 24 2017 1:17AM GMT

Profile: Margaret Rouse
Tags: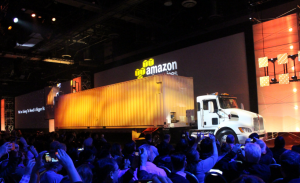 We use Amazon S3 to ________ local storage.
A. complement
B. supplement
Which is correct?
Answer: B
Explanation: The verb complement means to make something better. This sentence fails to say how the addition of cloud storage makes local storage better. Choose B, supplement.
The verb supplement also means to add something to something else. Because cloud storage is being added to local storage, again…choose B, supplement.