Apr 4 2017 2:02AM GMT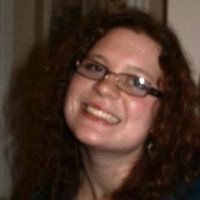 Profile: Kaitlin Herbert
Tags: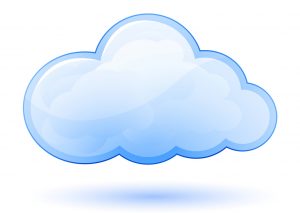 In a hybrid cloud, sensitive data and computing resources may be maintained in two _________ environments.
A. separate
B. seperate
Answer: A
Separate is a commonly misspelled word. It can be used as an adjective or verb. As an adjective, it means to set apart, distinct, or not related. As a verb, it means to set apart, to distinguish, or to divide.
A useful mnemonic for remembering the right spelling of separate is "there's a rat in separate," referring to the a that appears as the second vowel in sep-a rat-e.