Jun 28 2017 7:12PM GMT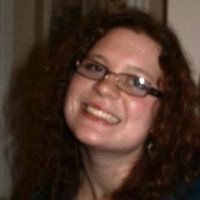 Profile: Kaitlin Herbert
Tags: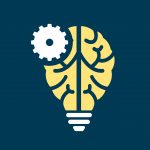 Some employees fear that computers will take over their jobs with the _______ of machine learning, but that is not the case.
A. raise
B. rise
Answer: B
Explanation:
Both verbs raise and rise mean "to elevate" or "go up." However, their primary difference is that raise is normally transitive and rise is never transitive.
In the case of raise, transitive means that it has a direct object. The action is done to someone or something else. Something raises something.
For rise, the verb does not have a direct object. The someone or something does the action alone. Something rises.
In the sentence above, rise is correct because it's indicated that machine learning doing the action alone, or rising by itself. Raise would be used if something or someone was doing the action to machine learning, or helping to raise it up.
EnglishClub gives a good example to remember the difference:
We raise the flag when the sun rises.