Jun 15 2018 4:54PM GMT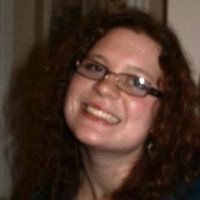 Profile: Kaitlin Herbert
Tags:
In a lifecycle-focused API management platform, specific types of software manage each stage of the _____ lifecycle.
A. APIs
B. API's
---
Answer: B
Plurals and possessives can be confusing when it comes to acronyms. A good rule of thumb is to use 's when the acronym is possessive and s when it's plural.
In this sentence, the lifecycle belongs to the API. Therefore, the possessive 's is used. The plural of API is APIs.