Apr 28 2017 4:43PM GMT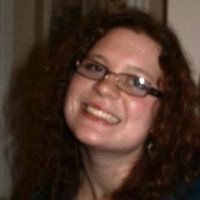 Profile: Kaitlin Herbert
Tags: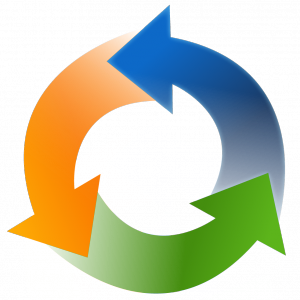 Treating testing as a ________ rather than something that should be done continuously throughout software development is a recipe for defective software.
A. phase
B. faze
Answer: A
As a noun, phase means any stage or step in a sequence of events. As a verb, it means to plan or carry out something systematically.
Faze is a verb that means to disturb, bother, or embarrass. If you're not bothered by something, you're unfazed.