Jun 14 2017 4:04PM GMT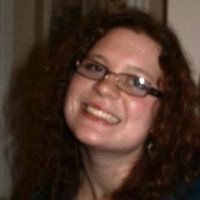 Profile: Kaitlin Herbert
Tags:
An erasure coding scheme is defined by the erasure code's ______ and controls the maximum number of fragments that can be lost while keeping the ability to retrieve the data.
A. perimeters
B. parameters
Answer: B
Explanation:
Parameter is a limit that affects how something can be done, and perimeter is the outline of a physical area. Both have functions in mathematics.
In math, parameter means one of a measurable set of variables in a functioning relationship. Perimeter is the boundary of a closed geometrical figure, the boundary of an area or object.