---
January 8, 2017 3:32 PM
A. She verified complex business logic for the component with unit tests.
B. She used unit tests to verify the component's complex business logic.
Which is correct?
January 6, 2017 3:32 PM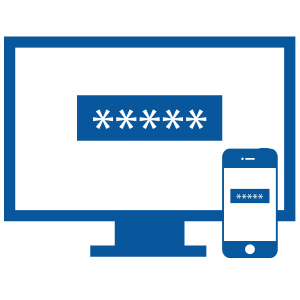 The credit union website uses two-factor authentication to protect _____ members.
a. their
b. its
Which is correct?
---
January 5, 2017 4:00 PM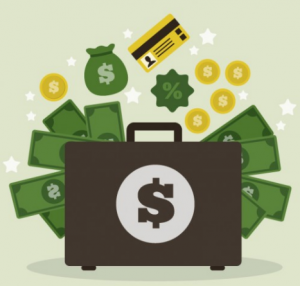 We decided to split the cost of support for Puppet ________ four departments.
a. among
b. between
Which is correct?
---
December 7, 2016 2:28 AM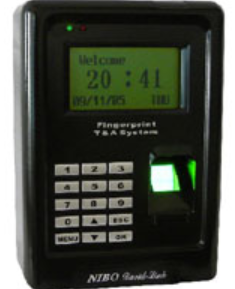 The promise of automation is that people will need to work _____ hours.
a. fewer
b. less
Which is correct?
---
December 6, 2016 1:42 AM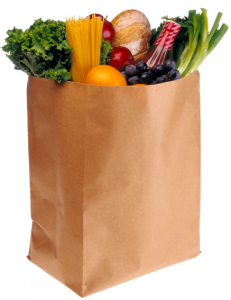 Amazon Go is the best idea for improving the brick and mortar grocery shopping experience in quite _______.
a. awhile
b. a while
Which is correct?
Continued »
---
September 7, 2016 7:44 PM
Converged infrastructure
,
Infrastructure
Which is correct?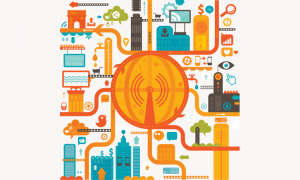 _________ of the cost, we should seriously think about moving to a converged infrastructure.
A. Irregardless
B. Regardless
---
February 23, 2015 5:00 PM
CIO
Francesco Cirillo developed the pomodoro technique in the late 1980s, when he _______ his tomato-shaped kitchen timer to organize his work schedule.   
a. utilized
b. used
---
October 6, 2014 8:26 PM
CIO
Which is correct?
Call __________ if you have any problems setting up the new modem.  

myself or Gerald
Gerald or myself
Me or Gerald
Gerald or me
Gerald or I
I or Gerald
---
July 2, 2014 12:20 PM
CIO
What does this sentence mean?

When the hapless contestant is fired at the end of Apprentice, it is usually because he has failed as a project manager.  Does hapless mean:

a. Unhappy

b. Unlucky

c. Ineffectual
---
June 17, 2014 2:51 PM
CIO
What does this sentence mean?

To satisfy the WebOps job description, an applicant must have a protean career history.  

a. The applicant would need to be just starting out.

b. The applicant would need experience in many different jobs.

c. The applicant would need to have demonstrated heroic efforts.
---