---
February 13, 2017 8:02 PM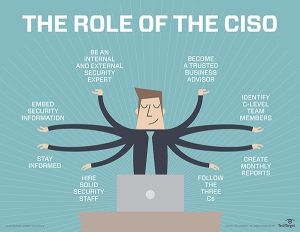 Today's CISO needs interpersonal skills in order to _________ others in the boardroom to support their cybersecurity vision.
A. convince
B. persuade
February 10, 2017 5:34 PM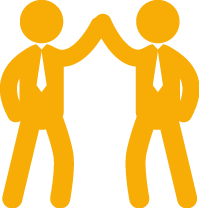 Since a candidate relationship management system is flexible, there are better tools for _________ communication and a lot of ways to segment candidates.
A. long-term
B. long term
---
February 9, 2017 6:34 PM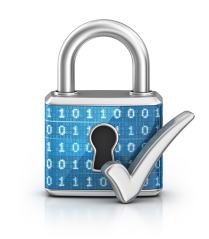 Risk analysis is a _________ component of the HIPAA Security Rule because it allows an entity to target its main security loopholes and deficiencies.
A. incisive
B. decisive
---
February 8, 2017 4:48 PM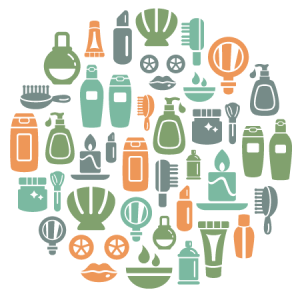 The CPG industry faces new challenges to _______ the changing needs of the digital customer.
A. fulfill
B. forfill
---
February 7, 2017 1:57 PM

Profile: Margaret Rouse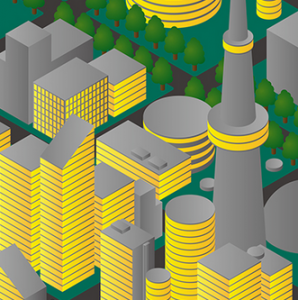 In the United States, smart city deployments are often funded as pilots, _______ this is not always made clear to taxpayers.
a. though
b. although
Answer
---
February 6, 2017 8:11 PM
Dodd-Frank has increased the ________ to which the Federal Reserve has become the primary regulator of the financial industry.
A. extant
B. extent
---
February 3, 2017 7:26 PM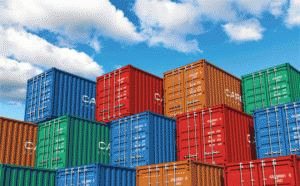 In Kubernetes, a replication controller scales containers horizontally, ensuring there are more or ________ containers to meet the overall application's computing needs.
A. less
B. fewer
---
February 2, 2017 5:56 PM
Customers began to complain that their Wi-Fi routers were ________ connectivity.
A. losing
B. loosing
---
February 1, 2017 6:43 PM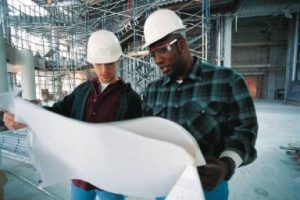 Construction workers can use smart hard hats to detect _______ dangers and monitor their conditions and surroundings.
A. every day
B. everyday
---
January 31, 2017 6:28 PM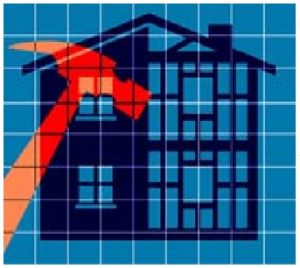 BIM can create multiple performance ________ that incorporate energy performance, social impact and environmental performance into a project's framework.
A. analyses
B. analysis
---