---
April 4, 2017 2:02 AM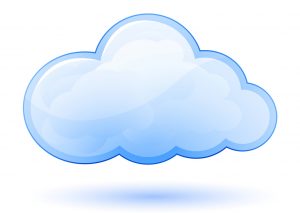 In a hybrid cloud, sensitive data and computing resources may be maintained in two _________ environments.
A. separate
B. seperate
March 29, 2017 5:30 PM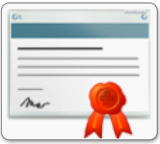 Ideally, digital certificates are ________ compatible with older browsers and operating systems, a concept known as ubiquity.
A. backwards
B. backward
---
March 21, 2017 4:27 PM
Optimizing an ad campaign once it's been set up is incredibly important and is often something advertisers ________.
A. look over
B. overlook
---
March 16, 2017 4:15 PM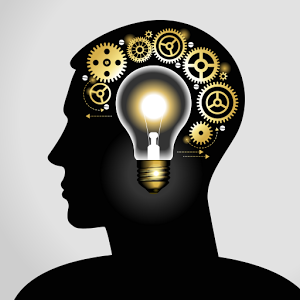 Critical thinking asks if a conclusion is ______ evidence or gut feelings.
A. based on
B. based off
---
March 13, 2017 4:49 PM
________ allow an advertiser to maximize their ROI through exceptional targeting, real-time bidding, and campaign optimization.
A. DSPs
B. DSP's
---
March 8, 2017 7:20 PM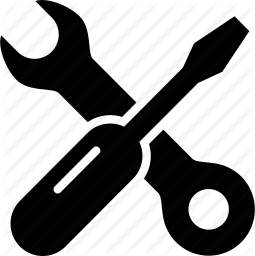 To remain effective, analytical processes must ________ fine-tuned.
A. constantly stay
B. stay constantly
---
March 6, 2017 7:05 PM
Brokers must work closely with cloud providers, while also _________ their services to appeal to customers.
A. distinguishing
B. differentiating
---
February 27, 2017 7:13 PM
A citizen developer can help companies ________ to changing business needs by creating simple solutions with minimal involvement from IT.
A. adopt
B. adapt
---
February 20, 2017 7:17 PM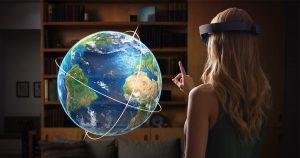 Microsoft HoloLens mixes cameras and holographic video over our actual _________.
A. perspective
B. prospective
---
February 15, 2017 6:32 PM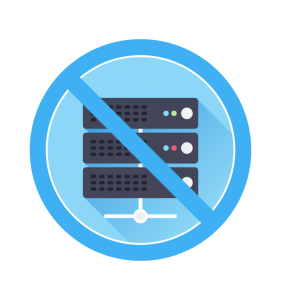 Serverless computing can significantly bring down costs since you're not paying for servers 24/7, _________ of whether they are actively serving requests.
A. irregardless
B. regardless
---