---
April 28, 2017 4:43 PM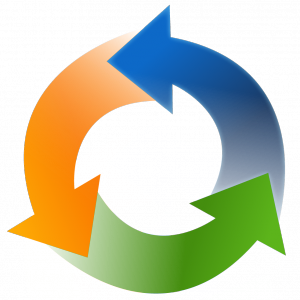 Treating testing as a ________ rather than something that should be done continuously throughout software development is a recipe for defective software.
A. phase
B. faze
April 18, 2017 4:52 PM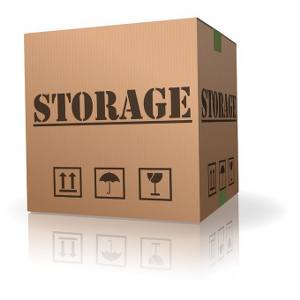 Servers equipped with flash storage are increasingly common and can _________ reduce latency.
A. farther
B. further
---
April 17, 2017 5:06 PM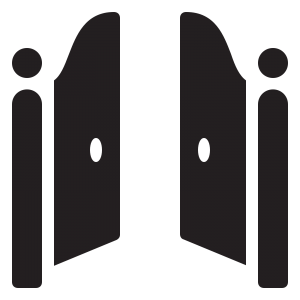 This isn't a problem for most organizations today, but potential storage limits should ________ be considered when planning a new gateway deployment.
A. always
B. all ways
---
April 11, 2017 4:23 PM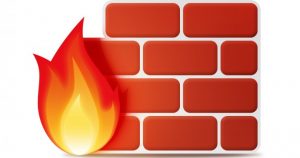 A Web application firewall (WAF) is able to detect and _____ new unknown attacks by watching for unfamiliar patterns in the traffic data.
A. avoid
B. prevent
---
April 4, 2017 2:02 AM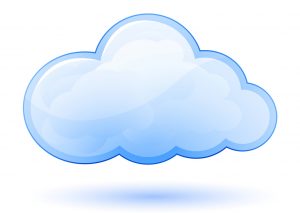 In a hybrid cloud, sensitive data and computing resources may be maintained in two _________ environments.
A. separate
B. seperate
---
March 29, 2017 5:30 PM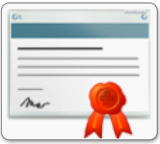 Ideally, digital certificates are ________ compatible with older browsers and operating systems, a concept known as ubiquity.
A. backwards
B. backward
---
March 21, 2017 4:27 PM
Optimizing an ad campaign once it's been set up is incredibly important and is often something advertisers ________.
A. look over
B. overlook
---
March 16, 2017 4:15 PM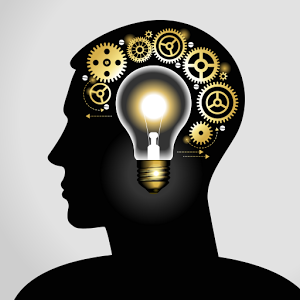 Critical thinking asks if a conclusion is ______ evidence or gut feelings.
A. based on
B. based off
---
March 13, 2017 4:49 PM
________ allow an advertiser to maximize their ROI through exceptional targeting, real-time bidding, and campaign optimization.
A. DSPs
B. DSP's
---
March 8, 2017 7:20 PM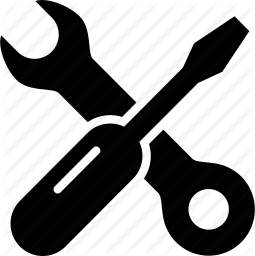 To remain effective, analytical processes must ________ fine-tuned.
A. constantly stay
B. stay constantly
---