---
November 9, 2017 8:21 PM
Bringing in all-flash for primary storage adds a faster system that can provide greater __________ value for the company.
a. economical
b. economic
---
Answer: B
While both are adjectives and have the same meaning, economic and economical are not synonyms. Economic describes something that related to the economy or finances, while economical describes something that saves money or is not wasteful.
For the sentence above, economic is the correct choice because it's describing the financial value gained by the company. Conversely, you could say bringing in all-flash for primary storage is economical because it saves money.
A good example to remember: Under tight economic conditions, my decision to buy a used car was economical.
The adverb for both adjectives is economically.
---
August 2, 2017 5:12 PM
Which is correct?
When using a dynamic link library (DLL), updates are ______ to apply to each module without affecting other parts of the program.
A. easier
B. more easily
Continued »
---
June 28, 2017 7:12 PM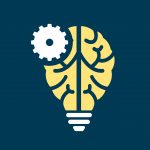 Some employees fear that computers will take over their jobs with the _______ of machine learning, but that is not the case.
A. raise
B. rise
---
June 28, 2017 4:04 PM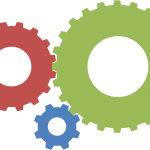 If you're not _______ well-versed in microservices and containers, you're running at the back of the pack.
A. already
B. all ready
---
June 22, 2017 4:37 PM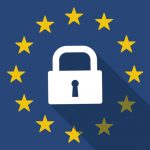 GDPR's requirement for 'privacy by design' demands new approaches to customer __________ giving customers complete control over their data.
A. relationships, including
B. relationships including
---
June 14, 2017 4:04 PM
An erasure coding scheme is defined by the erasure code's ______ and controls the maximum number of fragments that can be lost while keeping the ability to retrieve the data.
A. perimeters
B. parameters
---
May 31, 2017 3:32 PM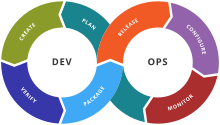 Successfully _______ a DevOps culture in a data center isn't easy, but it brings great rewards.
A. adapting
B. adopting
---
May 24, 2017 5:13 PM
The amount of money a customer invests in a service can reduce a company's churn rate and increase the chances they'll stick with around for the long ______.
A. haul
B. hall
---
May 3, 2017 4:18 PM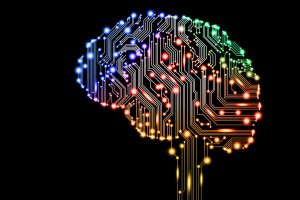 Although some parts of the consumer industry are adept at using artificial intelligence apps practically and profitably, most businesses are slow to ________ and implement AI.
A. except
B. accept
---