Feb 15 2017 6:32PM GMT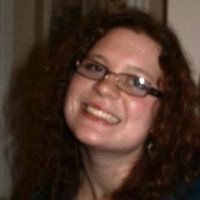 Profile: Kaitlin Herbert
Tags: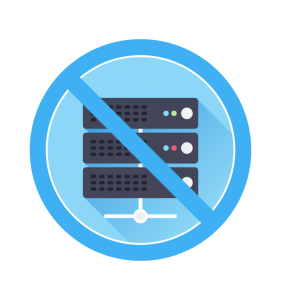 Serverless computing can significantly bring down costs since you're not paying for servers 24/7, _________ of whether they are actively serving requests.
A. irregardless
B. regardless
Answer: B
Regardless means "regard less," "without regard," or despite something.
Many scholars maintain there is no such word as irregardless because regardless already means "without regard."  The prefix ir- is a negative prefix. If you add the prefix ir to a word that's already negative like regardless, you're making a double-negative word that literally means "without without regard." The ir prefix is redundant.