May 24 2017 5:13PM GMT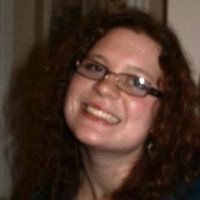 Profile: Kaitlin Herbert
Tags:
The amount of money a customer invests in a service can reduce a company's churn rate and increase the chances they'll stick with around for the long ______.
A. haul
B. hall
Answer: A
Haul and hall are commonly confused since they are homophones, which means they sound the same when spoken but are spelled differently and have different meanings.
Hall is a noun that is an interior corridor leading to other rooms or a large room within a house or other building.
Haul is a verb that means to pull or drag something with great effort or difficulty to transport to another location. In the sentence above, long haul means a long distance or a considerable amount of time.