Apr 18 2017 4:52PM GMT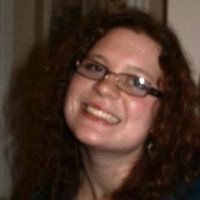 Profile: Kaitlin Herbert
Tags: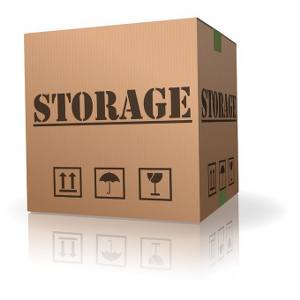 Servers equipped with flash storage are increasingly common and can _________ reduce latency.
A. farther
B. further
Answer: B
Farther refers to physical length or distance.
Further refers to a metaphorical or figurative length or distance. It refers to time or amount.
According to Grammar Girl, if you're confused about which word to use, try using furthermore instead of further.