Feb 6 2017 8:11PM GMT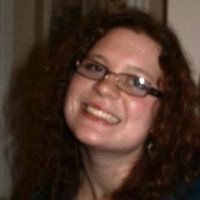 Profile: Kaitlin Herbert
Tags:
Dodd-Frank has increased the ________ to which the Federal Reserve has become the primary regulator of the financial industry.
A. extant
B. extent
Answer: B
Extant means still existing, surviving, especially said of a document. Something that is extant is something that is "still in existence."
Extent means the degree to which something has spread. It indicates the size or scale of something.