Nov 9 2017 8:21PM GMT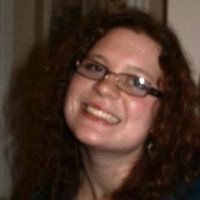 Profile: Kaitlin Herbert
Tags:
Bringing in all-flash for primary storage adds a faster system that can provide greater __________ value for the company.
a. economical
b. economic
---
Answer: B
While both are adjectives and have the same meaning, economic and economical are not synonyms. Economic describes something that related to the economy or finances, while economical describes something that saves money or is not wasteful.
For the sentence above, economic is the correct choice because it's describing the financial value gained by the company. Conversely, you could say bringing in all-flash for primary storage is economical because it saves money.
A good example to remember: Under tight economic conditions, my decision to buy a used car was economical.
The adverb for both adjectives is economically.