Feb 13 2017 8:02PM GMT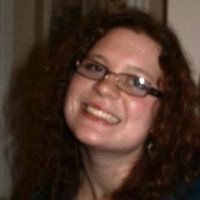 Profile: Kaitlin Herbert
Tags: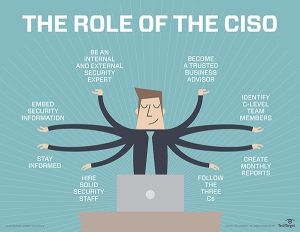 Today's CISO needs interpersonal skills in order to _________ others in the boardroom to support their cybersecurity vision.
A. convince
B. persuade
Answer: A
A person is convinced by evidence or argument made to the intellect. A person is persuaded by appeals made to the will, moral sense, or emotions.
You can see the difference in the following sentence:
Although Ben finally persuaded his girlfriend to go camping with him, she was not fully convinced that it was the best thing to do in the winter.