Nov 7 2017 6:20PM GMT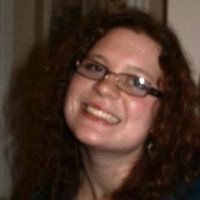 Profile: Kaitlin Herbert
Tags:
A business continuity plan ______ a number of activities that business continuity software systems can help facilitate and organize.
A. comprise
B. compose
Which is correct?
Answer: A
The difference between comprise and compose comes down to the whole vs. the parts. As a verb, comprise means "to include" or "to contain." For example, when you say "the building comprises four offices," you are saying the building contains or includes four offices. When using comprise, the whole comes before the parts, which means saying "four office comprise the building" would be incorrect. In the sentence above, the "business continuity plan" comprises a "number of activities."
The verb compose means "to make up" or "to form", as in "twenty-eight countries compose the European Union." When using compose, the parts come before the whole. Therefore, it would be incorrect to say "the European Union composes twenty-eight countries."
Remember: the parts compose the whole, but the whole comprises the parts.
Grammar Girl has a great explanation when it comes to using "is comprised of" and "is composed of."