Mar 20 2018 4:35PM GMT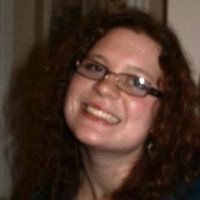 Profile: Kaitlin Herbert
Tags: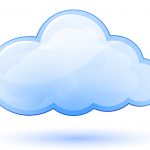 The AWS portfolio ______ more than 100 services, including those for compute, databases, infrastructure management, application development and security.
a. comprises
b. composes
---
Answer: A
Comprise means "is made up of" or "consists of."
Compose means "make up" or "make."
A good way to remember the difference:
The whole comprises the parts. The parts compose the whole.