Jun 19 2018 4:32PM GMT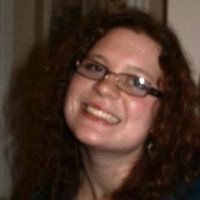 Profile: Kaitlin Herbert
Tags:
_______ Active Directory enables single sign-on capabilities for Microsoft apps, such as Office 365 and Dynamics CRM.
A. In addition,
B. In addition
---
Answer: A
A comma should be used after common introductory phrase to give the reader a slight pause. This pause after an introductory element provides pacing for the reader and can help avoid confusion when reading the sentence.
Other simple introductory phrases include however, yes and of course. Adverbs can also be used as introductory phrases when placed at the beginning of a sentence, such as obviously, actually and similarly.