Mar 29 2017 5:30PM GMT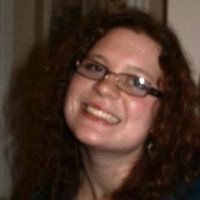 Profile: Kaitlin Herbert
Tags: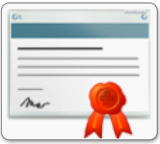 Ideally, digital certificates are ________ compatible with older browsers and operating systems, a concept known as ubiquity.
A. backwards
B. backward
Answer: B
Both backwards and backward are technically correct, according to Grammar Girl. However, when you use it as an adverb, backward is standard in American English and backwards is standard in British English.
Grammar Girl compares using backwards in American English like spelling colour with a u – it's not incorrect, but it might look weird to American readers.