Feb 7 2017 1:57PM GMT

Profile: Margaret Rouse
Tags: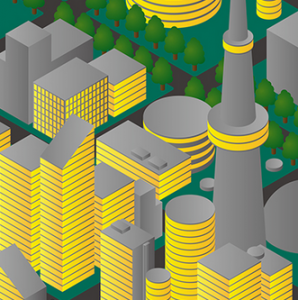 In the United States, smart city deployments are often funded as pilots, _______ this is not always made clear to taxpayers.
a. though
b. although
Answer
Choice A and choice B are both correct.
The conjunctions though and although can be used as synonyms. A conjunction is a part of speech that connects words, phrases and clauses.