Jun 28 2017 4:04PM GMT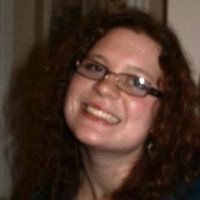 Profile: Kaitlin Herbert
Tags: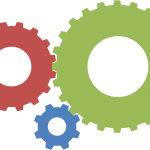 If you're not _______ well-versed in microservices and containers, you're behind the pack.
A. already
B. all ready
Answer: A
Explanation:
Already, an adverb and can mean "by now," "so soon," or before a specified time. The sentence above implies that one should be knowledgeable about microservices and containers by now (or already).
All ready is a two-word phrase that puts emphasis on the word ready. Ready means you're prepared. All ready means you're completely prepared.