Feb 27 2017 7:13PM GMT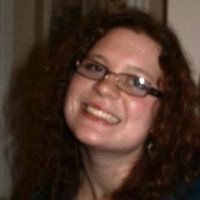 Profile: Kaitlin Herbert
Tags:
A citizen developer can help companies ________ to changing business needs by creating simple solutions with minimal involvement from IT.
A. adopt
B. adapt
Answer: B
Adapt means "to change." Usually, we adapt to someone or something.
Adopt means "to take as one's own."
A helpful phrase to remember: Adapt means to adjust to a new situation, which one might achieve by adopting new ideas or behaviors.