May 31 2017 3:32PM GMT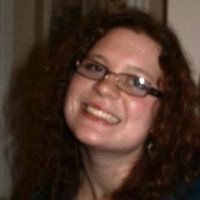 Profile: Kaitlin Herbert
Tags: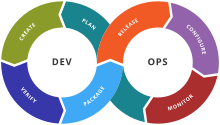 Successfully _______ a DevOps culture in a data center isn't easy, but it brings great rewards.
A. adapting
B. adopting
Answer: B
Adapt is a verb that means to change, modify or adjust to new conditions. You usually adapt to someone or something.
Adopt is a verb that means to take up and start to use or follow. In the sentence above, DevOps is a philosophy that a company can adopt and begin to use in their business model.