May 3 2017 4:18PM GMT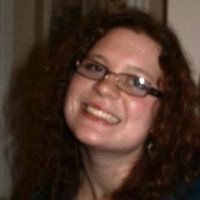 Profile: Kaitlin Herbert
Tags: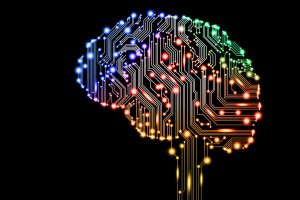 Although some parts of the consumer industry are adept at using artificial intelligence apps practically and profitably, most businesses are slow to ________ and implement AI.
A. except
B. accept
Answer: B
These two words are often misspelled but don't have a similar meaning.
To except is to exclude or leave out. You can think of the ex- from except to remember it means to exclude.
To accept is to agree to receive something offered.