---
July 28, 2014 4:38 PM
"Ann Brown"
,
"Board of directors"
,
"FTSE 100 Index"
,
"FTSE 100"
,
"lord davies"
,
"vince cable"
,
Glencore
,
United Kingdom
This is a guest blog by Ann Brown, senior vice president HR, Capgemini UK
July 26, 2014 11:25 PM
Uncategorized
What do you think is the biggest issue for women in the tech sector?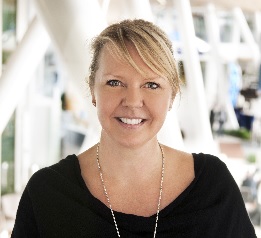 ---
---
July 7, 2014 10:33 PM
Uncategorized
Winners of the Techpreneur of the Year Awards have been announced. During a ceremony at the University Women's Club, the winners of two main categories were unveiled.
The awards are designed to encourage women to get involved in tech-related...
---
---