---
August 29, 2011 8:30 AM
Uncategorized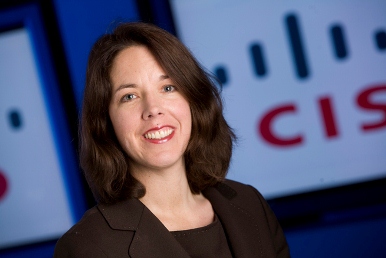 Nikki Walker, diversity & sustainability director at Cisco Europe guest...
---
August 24, 2011 12:33 PM
Uncategorized
I'm honoured to be able to say that I recently discovered I am among the 100 women worldwide to be recognised by the International Alliance for Women as a recipient of their 2011 World of Difference 100 Award under the Corporate (Individual Women) category.
---
August 10, 2011 12:14 PM
itworksCW
,
Skills
,
Training
FDM is hosting a free "Women in IT Advantage Session" event for female graduates to encourage more women...
---
August 8, 2011 2:46 PM
Uncategorized
Lately I've noticed a lot of pessimism among female professionals about the prospect of equality in the workplace. For example Dragon's Den star, Hilary Devey, was recently quoted in the media saying that "men and women will never be equal at work."

Many might feel that this bold...
---
August 4, 2011 12:30 PM
Uncategorized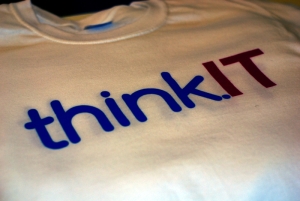 IBM recently hosted a girl-only event aiming to encourage school pupils to consider continuing with STEM...
---