---
July 25, 2011 2:20 PM
Uncategorized
The E-Skills UK Computer Club for Girls (CC4G) aims to encourage more women into technology-related careers by providing school girls with computing classes related to their interests, such as art and fashion (and, presumably, Justin Bieber and...
July 21, 2011 8:30 AM
Uncategorized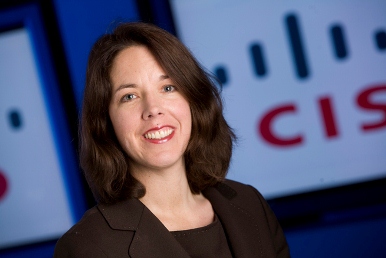 Nikki Walker, diversity & sustainability director at Cisco Europe guest...
---
July 19, 2011 3:06 PM
Uncategorized
In my role at Women in Technology, I often get asked about whether or not I'm in favour of quotas. Should companies be made to appoint a certain number of women to their boards in order to break the glass ceiling?

I always answer that it goes without saying that women want equality in...
---
July 11, 2011 4:38 PM
Uncategorized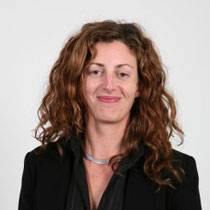 Annette Murphy is sales and business development director at Geo Networks

---