---
April 26, 2011 9:00 AM
"maternity laws"
,
"maternity leave"
,
"paternity leave"
,
legislation
Years of tireless campaigning by gender equality groups have finally paid off - men now have almost the same parental leave rights as women, thanks to new legislation designed to help couples to share caring responsibilities for their children.


RSS Feed

Email a friend
April 18, 2011 9:00 AM
Uncategorized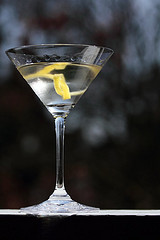 The shadow chancellor, Ed Balls, warned recently that a combination of high prices,...
---
April 13, 2011 12:27 PM
"career aspirations"
,
Ofsted
,
Women in Technology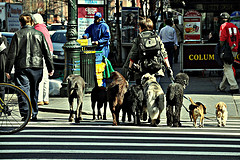 When I was three-years-old, I wanted to be a dog walker. Later, a school careers advisor told me the only suitable job for me was 'stunt...
---
April 12, 2011 11:41 AM
"christine brown-quinn"
,
"matnerity leave"
,
Careers
,
Women in Technology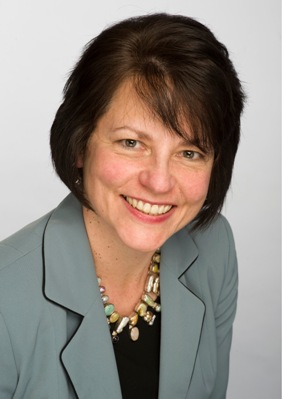 ---
April 11, 2011 12:00 PM
"moshe kam"
,
Computer science
,
Engineering
,
IEEE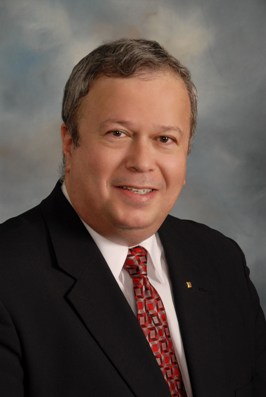 I recently met up with the Institute of Electrical and Electronics Engineers...
---
April 1, 2011 4:26 PM
Uncategorized
The government's social mobility strategy is set to be published next week.
Before its publication, universities minister, David Willetts, has criticised feminism for holding working class men back.
---