---
March 31, 2011 4:27 PM
Uncategorized
Research from IT and telecoms recruiter Greythorn shows 51% of female employees in the IT industry believe they have been victim to gender discrimination.
Paul Winchester, managing...
March 23, 2011 10:40 AM
"baroness wilcox"
,
"bernadette wightman"
,
"billie major"
,
"carol vorderman"
,
"christine hodgson"
,
"cwt everywoman in technology awards"
,
"naomi chayen"
,
"nikki walker"
,
"stephanie nicolaou"
,
"wendy tan-white"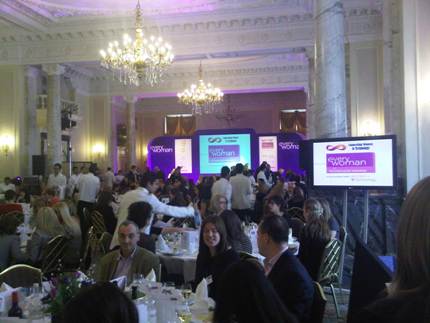 Yesterday afternoon, the Computer Weekly team spent the afternoon at the Landmark Hotel in London,...
---
March 22, 2011 9:53 AM
Uncategorized
Winners of the CWT Everywoman in Technology awards will be announced at The Landmark Hotel in London today.
Good luck to all those shortlisted!
---
March 21, 2011 4:32 PM
"debra lilley"
,
"uk oracle user group"
---
---
March 17, 2011 4:18 PM
Uncategorized
EU justice commissioner, Viviane Reding, has challenged publicly listed companies in Europe to sign a pledge, titled, 'Women on the Board Pledge for Europe' by March 2012.
This
---
March 15, 2011 4:54 PM
"ian livingston"
,
"olivia garfield"
,
BT
,
Careers
,
Openreach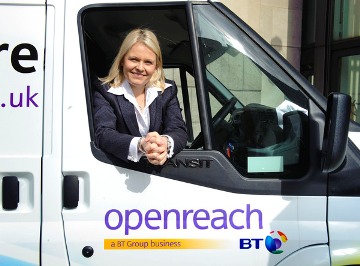 Olivia Garfield has been promoted to chief executive of Openreach, BT's local access network...
---
March 11, 2011 2:46 PM
Uncategorized
If you're at a loose end over the next few days, there are a couple of events happening.
The WOW: Women of the world festival is taking place at the Southbank centre in London from Friday 11th March to 13th March....
---
---