---
January 25, 2011 4:54 PM
UPDATE! 2/02/2011
ZDNet UK just posted some screenshots from the SCVMM 2012 demos last week, for anyone interested in a few visuals of the interface in action.
ORIGINAL POST 1/25/2011
Those who enjoyed Microsoft's cloud push last year are really going to like 2011. Many of the technologies that have been discussed over the past year are slowly beginning to see the light of day, starting with next version of System Center Virtual Machine Manager (SCVMM).
During a live meeting this week, Microsoft product manager Kenon Owens demoed the yet-to-be released SCVMM 2012 (previously dubbed "v.Next" before TechEd Europe in November). Microsoft is positioning SCVMM as a key component for organizations looking to private clouds, and Owens broke down some of the ways the software can be used to control infrastructures and services in a cloud-based environment.
Continued »
January 7, 2011 10:44 PM
Is 5:00 p.m. on a Friday too late for a little Hyper-V-centric news? Nah.
Microsoft's Michael Kleef just posted a short update on his personal TechNet blog about a new discovery involving Hyper-V R2 SP1. Apparently, the latest version of Hyper-V will now support up to 12 virtual machines per logical processor, up from the previous max of eight, but only for Windows 7 SP1 guests.
In other words, admins can host up to 12 guest operating systems per logical processor on a Hyper-V host as long as each of those guest OSes are running Windows 7 SP1. Otherwise, the ratio of VMs/logical processor remains at 8:1.
Continued »
---
December 22, 2010 6:34 PM
UPDATE! 01/04/2011
My colleague Bridget Botelho just posted a much more detailed follow-up to this story with insight from IT professionals and analysis of Microsoft's past investments in the tablet market. Definitely worth a read.
ORIGINAL POST 12/22/2010
It was always going to come to this, wasn't it? Reports have surfaced this week that Microsoft is set to change the Windows OS as you know it in an effort to make a bigger splash in the mobile device market.
Bloomberg (followed by several other news outlets) reported that Microsoft has begun work on a new version of Windows designed specifically for tablets and smartphones. Though plans for the OS are officially confidential, leaks have flooded the Internet with news that Microsoft will provide more details during next month's Consumer Electronics Show (CES).
The Bloomberg report states that the "new Windows" will be built on architecture from ARM Holdings PLC in addition to the usual x86 chip technology from Intel and Advanced Micro Devices (AMD). The ARM design is a better fit for smaller mobile devices because the chips consume less power. In fact, many devices – including the iPad – already use it.
Continued »
---
December 15, 2010 3:04 PM
Microsoft released to manufacturing the final build for Windows Small Business Server 2011 Standard this week, the latest version of the company's server OS for small- and medium-sized organizations. The Standard edition (formerly codenamed Windows SBS "7") is only half the SBS story, however, as Microsoft is also set to put out an Essentials edition for the smallest of the small businesses as well.
Previously dubbed "Aurora", SBS 2011 Essentials hasn't RTM'd yet, though it's expected in the first half of next year, with a new beta potentially dropping in January.
So what's the difference between the two?
Continued »
---
December 10, 2010 10:47 PM
"Dynamic Memory for Hyper-V is Microsoft's answer to VMware's memory overcommit technology for ESX. "
"Dynamic Memory is in fact not the same as memory overcommit, and now that you mention it, VMware's stuff is still way better."
If you've paid any attention at all to server virtualization news this past year, you've likely heard some variation of those two statements. Ad nauseam. Over and over again.
The funny thing is, Dynamic Memory isn't even officially out yet; even though the release candidate is now available, SP1 for R2 won't officially ship until early next year. But ever since news of the feature first broke back in the spring, IT folks have debated the degree to which it will put Microsoft virtualization at equal footing with VMware.
Continued »
---
November 19, 2010 1:20 AM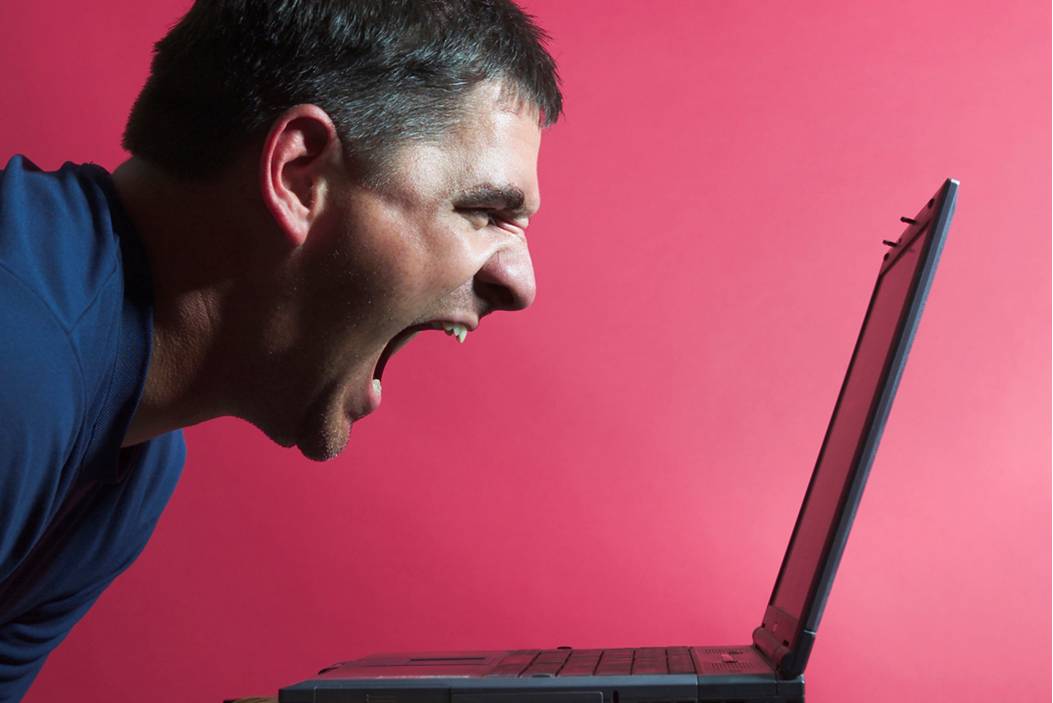 Reaction to news this week that Microsoft has put the kibosh on Internet Explorer virtualization was … well … let's say colorful. The issue is centered on Spoon.net, a company/website that (by way of virtualization) allows developers to run desktop applications over the Internet, thus providing an easy way to build and test apps on browsers like Firefox and IE. Well, until now that is.
As my colleague Bridget Botelho reported, Microsoft sent a letter to the folks at Spoon requesting that IE be removed from its list of virtualized apps. Essentially, Microsoft does not support the virtualization of IE because it's a part of the Windows operating system. By providing virtualized IE on its site, the company claimed that Spoon was violating Microsoft's "intellectual property rights".
Spoon complied and removed IE from its list of options (though somewhat begrudgingly). Users and developers, however, haven't gone so quietly. "There was an explosion of rage on Twitter from developers," Spoon CEO Kenji Obata said in the story cited above. "I have never seen such a virulent response to something before. I have learned curse words in multiple languages."
He wasn't joking. Here 's an expanded list of some of the more telling (and entertaining) quotes from those in the Twitter-verse – at least the ones we could print:
Continued »
---
November 9, 2010 11:42 PM
It sounds like Microsoft has found another mountain to climb, and this one makes "Kilimanjaro" look … well, slightly closer to sea level.
The company announced the next version of SQL Server at PASS Summit 2010 this week, codenamed "Denali". The moniker follows Yukon (SQL Server 2005) and Kilimanjaro (SQL Server 2008) as the latest Microsoft database server to be named after mountainous terrain. (Fun fact: Kilimanjaro stands at an elevation of 19,341 feet, while Denali – aka Mount McKinley – clocks in at just over 20,300 feet. Wouldn't it have been funny if the next version of SQL Server was actually "shorter" than the last?)
Continued »
---
October 21, 2010 8:39 PM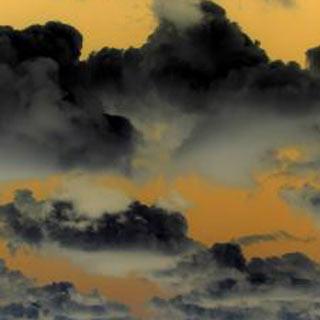 Recently, myITforum.com founder Rod Trent posted a tweet that pretty much summed up the past year in IT events:
"Every conference this past year has turned into a 'cloud' conference. Sad."
Though Trent's tweet was in reference to this week's Interop conference in New York (which featured an Enterprise Cloud Summit), it captures a sentiment shared by many, mainly that:
1. vendors (particularly Microsoft) have gone completely "cloud crazy" this year, and
2. few IT professionals share their enthusiasm.
As for the first point, there's no denying that anyone who's attended a major IT conference or event in 2010 has been hit with a heavy dose of cloud talk. I singled Microsoft out above (this is a Windows blog, after all), but the fact remains that keynotes from TechEd, MMS and most other Microsoft shows this year have been overwhelmingly cloud-centric, and it's not a reach to assume that TechEd Europe and PDC will follow the same theme. It was also no coincidence that minutes after reading Trent's tweet, a colleague emailed me from today's SharePoint Technology Conference to tell me about the keynote from Microsoft evangelist Steve Fox. The tagline? "Get ready for the cloud!"
Continued »
---
---
October 12, 2010 9:11 PM
Microsoft released a new security baseline this week for Windows Server 2008 R2, adding to the slew of similar baselines released earlier this year. The R2 baseline accelerator gives admins access to a central database of Microsoft-recommended security settings from which they can customize their baselines and push them out to their Windows servers.
The R2 addition joins a slate of previously released baselines for April's Security Compliance Manager (SCM) tool, an update to Microsoft's Security Compliance Manager Toolkit series. Other baselines include Windows 7, Vista, XP, Server 2003 and 2008, as well as Office 2007 SP2 and Internet Explorer 8.
Continued »
---