---
July 27, 2009 8:36 PM
We just launched the first edition of a new feature on the site - The Windows Report. This will be a monthly segment featuring news, expert analysis and admin tips. July's video features an in-depth look at Windows Server 2008 R2's BranchCache feature from Microsoft MVP Gary Olsen, followed by a...
July 24, 2009 4:50 PM
The folks at Microsoft had said both Windows 7 and Windows Server 2008 R2 would be released to manufacturing before the end of the month, and they were true to their word, getting both in with just about a...
---
---
July 16, 2009 11:27 PM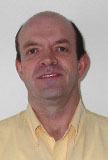 ---
July 14, 2009 6:56 PM
This month's Patch Tuesday saw the release of six new bulletins, two of which address zero-day flaws. Continued »
---
July 9, 2009 1:40 PM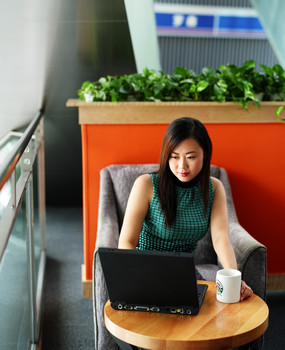 We're continuing to drill into the big new Windows Server 2008 R2 features on the site, the latest of which is
---
July 6, 2009 9:03 PM
"Kilamanjaro" has now gone the way of the "Katmai", but the newly dubbed SQL Server 2008 R2 is still creating some chatter among DBAs and other IT pros. Microsoft announced at TechEd 2009 that a
---