---
June 8, 2018 2:20 PM
cloud
,
DaaS
,
Desktop virtualization
,
Desktop Virtualization Implementation
,
End user security
,
survey
,
VDI
Several factors have slowed new on-premises VDI adoption, and VDI vendors are forced to shift their strategies as a result. VDI projects in the design, pilot and rollout stages make up a tiny portion of VDI environments, and they have decreased over the past year, according to the State of the...
March 19, 2018 3:28 PM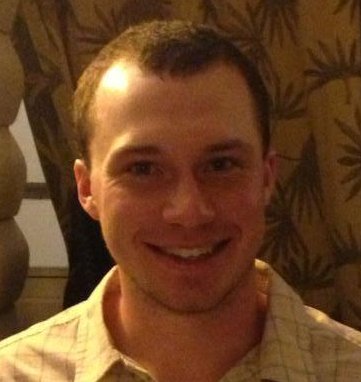 Profile: Eddie Lockhart
published applications
,
VDI
Almost everyone who's ever used a computer has sat, head in hand, frustratingly waiting for the desktop to start up. If this productivity loss runs rampant in a VDI deployment, it can have a real cost, so it's important for IT to get a handle on logon times. If users detect a decline in virtual...
---
January 31, 2018 9:07 AM
Amazon
,
Dell
,
Thin client
,
VDI
,
VMware
,
Windows 10
This special issue of Access highlights end-user computing projects that took unique approaches to tackling challenges around desktop and application delivery. We recognize two organizations for their innovative initiatives that improved productivity for end users and simplified...
---
May 9, 2017 3:55 PM

Profile: Colin Steele
Enterprise mobility
,
VDI
,
Windows 10
,
Workspace
Applications are the key to end-user computing, but they haven't always been the industry's focus. Security fears around BYOD and the consumerization of IT put the spotlight on mobile device management and, later, EMM. And the flood of major software vendors into that market kept our attention...
---