---
July 19, 2019 12:41 PM
Financials
,
Microsoft
,
Windows 10
Yesterday (July 18), MS published financial results for the fourth quarter of its 2019 fiscal year. (MS FY runs from July 1 of the preceding year to June 30 of the current year.) Those results include a...
April 27, 2017 9:01 AM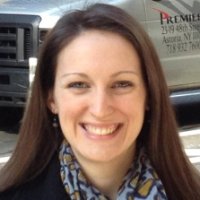 Profile: Alyssa Provazza
Citrix
,
H-1B visas
,
Microsoft
As President Donald Trump's administration considers changes to tax, healthcare and immigration laws, large technology companies are primed to feel some of the biggest effects. The CEO of one such organization, Citrix, discussed the potential fallout in an interview with...
---
March 10, 2017 8:13 AM
Apple
,
Apple iOS
,
ipad
,
Microsoft
,
Surface Pro
,
Windows 10
Microsoft's Surface Pro 4 2-in-1 is a more likely PC replacement than Apple's iPad Pro, thanks to Windows 10 and its Continuum feature. The tech industry continues to search for a device that offers close to the same portability as a smartphone along with the productivity of a PC. Laptops have...
---
---
July 26, 2016 2:29 PM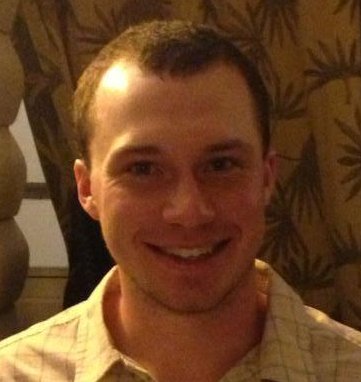 Profile: Eddie Lockhart
Microsoft
,
Windows 10
In theory, anniversaries are a wonderful opportunity for couples to show each other how much they care about one another. In reality they can easily end in disaster if one side of the relationship forgets the special day or lets their partner down. Well, if Microsoft were dating its Windows 10...
---
June 13, 2016 10:49 AM
Linkedin
,
Mergers & Acquisitions
,
Microsoft
I just got done watching Satya Nadella of MS and Jeff Weiner of LinkedIn enthuse together on a YouTube video. It introduces the mind-boggling concept of merging those two companies together. As the announcement hits that "MS buys LinkedIn," Nadella...
---