---
January 22, 2016 10:53 AM
In case you missed the news, MS has issued a recall on the power cords from all Surface Pro, Surface Pro 2, and Surface Pro 3 models sold before March 15, 2015. As the owner of a Surface Pro 3 purchased on 3/14/2014 -- according to my online warranty info for the device -- I'm entitled to claim a...
---
August 13, 2015 8:47 AM
In complete and stark contrast to my experience with the Surface Pro 3, the upgrade from Windows 8.1 to 10 on my son's Dell XPS27 went without a single hitch or hiccup. I turned the upgrade via Windows Update loose on that machine when we left to go out to eat last night, and when I got home from...
---
July 23, 2015 7:53 AM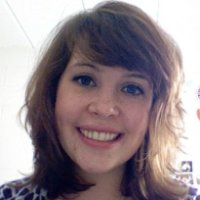 Profile: Margaret Jones
DENVER -- Considering all the attention desktop as a service has gotten in the IT world over the last year, the technology has been a big failure. That's what Brian Madden said in his welcome address at this week's BriForum U.S. 2015. According to Madden,
---
July 15, 2015 11:54 AM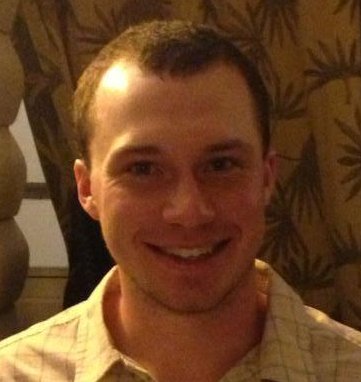 Profile: Eddie Lockhart
In his attempt to woo his future wife in the 1985 sci-fi hit Back to the Future, George McFly flubs his pickup line, saying "I'm your density" instead of "I'm your destiny." That...
---
April 23, 2014 3:36 PM
This interesting post last week on the Windows PowerShell Blog is entitled "
---
January 13, 2014 5:45 PM
My son, Gregory, is in the fourth grade this year, so we're working on his first-ever science project for school. In collaboration with his science teacher, we selected a very interesting topic to help him develop testing, analysis, and reporting skills -- namely "Which Windows Power Plan setting...
---
June 6, 2013 9:42 PM
These days ultrabooks and tablets make DVDs passé for Windows installs. UFDs (USB Flash Drives, that is) are the way to go. I'd discovered the free Microsoft
---
September 4, 2012 7:13 PM
Ars Technica reported that the hurry-up fix delivered on 8/30 for Java to address a slew...
---
March 2, 2012 6:20 PM
OK, so yesterday was the day that I put together a brand-spanking new Windows 8 desktop system for my upcoming book Windows 8 in Depth (due out from Pearson in late October, 2012, or whenever Windows 8 goes into general availability release). Here's a partial...
---