---
July 23, 2015 7:53 AM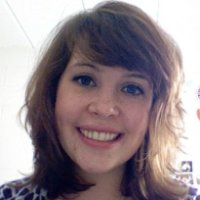 Profile: Margaret Jones
DENVER -- Considering all the attention desktop as a service has gotten in the IT world over the last year, the technology has been a big failure. That's what Brian Madden said in his welcome address at this week's BriForum U.S. 2015. According to Madden,


RSS Feed

Email a friend
July 15, 2015 11:54 AM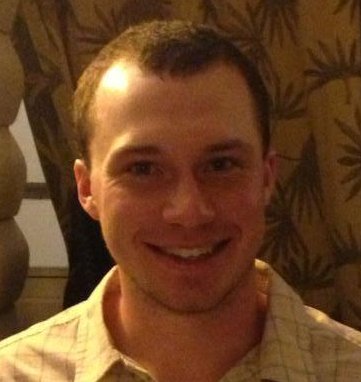 Profile: Eddie Lockhart
In his attempt to woo his future wife in the 1985 sci-fi hit Back to the Future, George McFly flubs his pickup line, saying "I'm your density" instead of "I'm your destiny." That...
---
April 23, 2014 3:36 PM
This interesting post last week on the Windows PowerShell Blog is entitled "
---
January 13, 2014 5:45 PM
My son, Gregory, is in the fourth grade this year, so we're working on his first-ever science project for school. In collaboration with his science teacher, we selected a very interesting topic to help him develop testing, analysis, and reporting skills -- namely "Which Windows Power Plan setting...
---
June 6, 2013 9:42 PM
These days ultrabooks and tablets make DVDs passé for Windows installs. UFDs (USB Flash Drives, that is) are the way to go. I'd discovered the free Microsoft
---
September 4, 2012 7:13 PM
Ars Technica reported that the hurry-up fix delivered on 8/30 for Java to address a slew...
---
March 2, 2012 6:20 PM
OK, so yesterday was the day that I put together a brand-spanking new Windows 8 desktop system for my upcoming book Windows 8 in Depth (due out from Pearson in late October, 2012, or whenever Windows 8 goes into general availability release). Here's a partial...
---
June 10, 2011 12:24 PM
As I fired up one of my test machines yesterday after replacing a defective motherboard and Windows started to boot, I thought I might actually have gotten away with something grand and glorious. Not!! Although I was able to replace an Asus P5 Pro that had gone wonky on me with a Gigabyte...
---
November 22, 2010 5:36 PM
If you work with solid state disks, you're probably already familiar with the various tools that your drive vendors provide for their units. Mostly, these are tools for checking and upgrading firmware, but occasionally,  you'll also come across a great tool like the
---
August 11, 2010 4:20 PM
I had the great pleasure of speaking with Alec Milton, Managing Director of Product Marketing for Oasys Limited last Friday, to talk about the company's excellent Mail Manager product. Before I tell you a little about the software — which is unbelievably cool and capable — let me tell you a...
---