May 15 2013 12:15PM GMT

Profile: Ed Tittel
For the past year, I've had the pleasure of knowing that my son's 3rd grade class had the use of two extra laptops I had laying around unused for daily use in surfing the web, taking reading tests, visiting math and science resources online, and more. This prompted a story I wrote for EdTech Magazine that bears more or less the same title as this blog does (expect to see it showing up online sometime in July or August, I'd guess).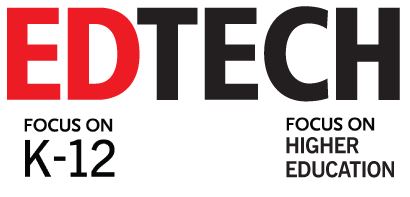 EDTech Focus on K-12 provides information, news, and resources of interest to K-12 teachers, school administrators, and interested parents.
The ultimate points of the story rest on two assertions:
1. Most classrooms have only one or two PCs at their disposal, and anywhere from 15 to 30 kids to share them.
2. More computers at kids' disposal means more opportunities for learning and study.
I'd urge families and small businesses with surplus PCs to loan to schools to consider doing just that to help classrooms out with additional computing resources. Computers for classroom use don't need to be new, powerful, or support lots of storage. Nearly all the applications that are used run through a Web interface, so it's not out of line to view such machines more as a kind of thin client rather than as a full-fledged standalone computer. There is one essential element for such use however — namely, wireless networking. Nearly all school campuses now support guest networks running on 802.11g or 802.11n, so any loaner PC must be able to access such wireless networks (this won't be an issue for most laptops, which routinely come equipped with wireless; but it may require purchase of a $15-20 USB wireless interface for desktops that typically lack wireless connections built-in).
Prepping a machine for classroom use requires system clean-up, and I'd recommend replacing hard disks to avoid the possibility that any data that ever resided on those drives might be sniffed out thanks to ever-more sophisticated data recovery tools for deleted files that once resided upon them. You'll find the complete details required to do the prep work in my upcoming EDTech K-12 article, where you'll also learn that those who loan their equipment should also be prepared to donate some time for the upkeep (and occasional tech support) of those machines throughout the school year. But it's definitely worth it, to help our students make the most of their schooling.