Apr 21 2014 10:26AM GMT

Profile: Ed Tittel
When I reported here on April 8 that the "Windows 8.1 Update 1 is NOT Optional," I was working from the then-current and correct understanding that MS would require all users to apply the Spring Update to Windows 8.1 to continue to receive security updates, patches, and fixes via Windows Update. I also observed that it was time for enterprises to "Get Busy" because the testing and vetting cycle in many larger organization normally exceeds the 5 weeks or so that Microsoft was allowing at the time. I guess enough enterprise customers must have remonstrated with Microsoft, because the company has now relented on its timing for requiring the application of the Spring Update for business customers.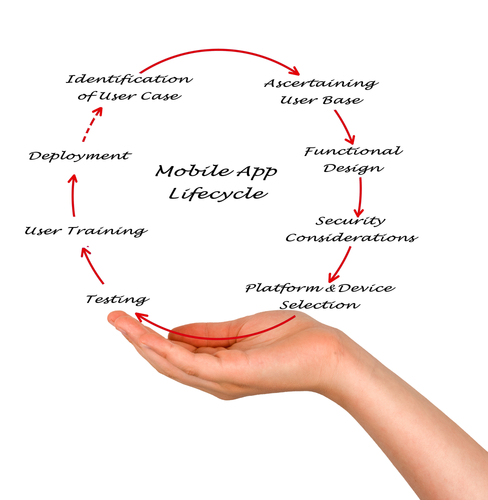 The normal enterprise deployment cycle includes testing before deployment, which takes some time. Nice for MS to recognize this.
[Image Credit: Shutterstock 178153691 © Arka38]
Last week, in fact, Mary Jo Foley reported over at ZDNet that "Microsoft gives business users more time to install Windows 8.1 Update," wherein she reported that for users who manage their updates via  WSUS, Windows Intune or System Center Configuration Manager, they now have until August 12, 2014, to apply this update before it becomes mandatory. End Users who rely on Windows Update are still bound to the original May 12 deadline, however.
In the meantime, MS will make all Patch Tuesday items available as standalone installers via the Knowledge Base so that enterprise class users will be able to pick and choose which items that may be released on the Patch Tuesdays in May, June or July of this year that they want to apply, even in the absence of Update 1. It just goes to show you that MS will indeed listen to its biggest customers, especially when they hue and cry is both loud and frequent enough to really get their attention. Thus, you may now return to your normal testing and vetting schedules, ladies and gentlemen in the corporate testing and deployment teams!