Oct 1 2015 3:49PM GMT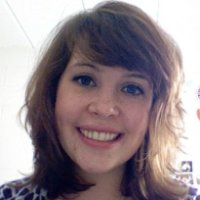 Profile: Margaret Jones
Tags:
Much of the buzz around Windows 10 has been about how it atones for the sins of Windows 8. Experts say that the new operating system is more similar to Windows 7, while still including some of the updates that came in Windows 8 — the ones users didn't completely hate.
Users will have the final say on how much better 10 is than 8. But until the jury delivers its verdict, there are a lot of Windows 10 features and benefits IT managers and administrators can look at to determine if an OS upgrade or hardware refresh is the right move for their shops.
In Windows 10, the Start menu is back, the Action Center makes it easier for admins and users to keep track of OS notifications, startup and shutdown times are faster, authentication is tighter, and the Command Prompt has been improved.
But no matter how many cool, interesting or useful new features are packed into Windows 10, migrating to the new OS or refreshing PCs has to make good business sense for companies to get on board. Shops that just got off Windows XP or recently upgraded hardware might not be in a position to make the leap. Migrations can be costly and take a lot of IT's time and energy. So before getting wrapped up in all the newness of Windows 10, it's a good idea to check out what features benefit admins and users, then ask some important questions to figure out if an upgrade is the right move. Start with our new handbook, a guide to Windows 10.