---
March 28, 2018 4:02 PM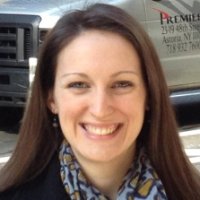 Profile: Alyssa Provazza
Google Chrome
,
Microsoft Edge
,
Windows 10
Google Chrome has seen numerous security enhancements over the past few months, and even a potential change in Windows 10 might not help Microsoft edge out the browser leader. The Edge web browser debuted as the default with the release of Windows 10 in 2015, replacing Internet Explorer. With...
March 28, 2018 11:49 AM
Windows 10
,
Windows Backup
Whoa! I got an unexpected shock in checking over my production desktop this weekend. Turns out that my recent upgrade from version 6 to 7 for Macrium Reflect Free came with certain consequences. That's right: that Macrium Reflect upgrade apparently...
---
March 26, 2018 10:24 AM
Windows 10
,
Windows Update
On 3/22/18 Microsoft unleashed KB4089848. It upgrades build 1709 to 16299.334 and addresses a list of some 25 issues. This is documented in its MS Support KB article. But numerous sources indicate...
---
March 23, 2018 5:15 PM
history
,
Windows 10
I just came across a fascinating pair of PowerShell commands. Run in an administrative PowerShell session, they'll tell you every build your system has had installed on it since the last clean install was performed. That's why I say you can use these items to script out your Win10 Build History...
---
---
March 21, 2018 8:11 AM

Profile: Colin Steele
AirWatch
,
VMware
,
VMworld
Details have emerged about several new VMware Workspace One capabilities that IT pros got a preview of last year. VMware Workspace One Intelligence, Mobile...
---
March 19, 2018 3:28 PM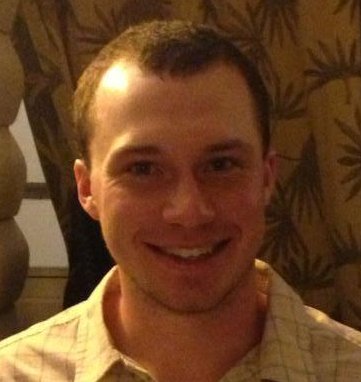 Profile: Eddie Lockhart
published applications
,
VDI
Almost everyone who's ever used a computer has sat, head in hand, frustratingly waiting for the desktop to start up. If this productivity loss runs rampant in a VDI deployment, it can have a real cost, so it's important for IT to get a handle on logon times. If users detect a decline in virtual...
---
March 19, 2018 3:26 PM
Registry
,
User Profile
,
Windows 10
,
Windows Registry
Saw a fascinating question on TenForums this morning, as I was making my "morning run" though the new threads there. It appeared in a thread named "ntuser.dat" and read "Why do I have so many ntuser.dat files?" Being one...
---
---
March 14, 2018 12:42 PM
Firmware
,
Windows 10
,
Windows Security
,
Windows Update
Late yesterday, another post on the Windows Blogs for Windows 10 appeared. It offers additional news and insight, and something of a progress report, on Spectre and Meltdown issues. It's from John Cable, MS Director of Program Management, Windows Servicing and Delivery. The title reads "
---