---
September 6, 2016 9:00 AM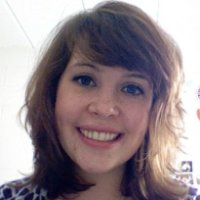 Profile: Margaret Jones
Storage is a critical part of a successful VDI deployment; most IT administrators already know this. There are many different reasons VDI can fail, but one of the most persistent -- pun intended -- is unhappy users. VDI can make users unhappy if it's buggy, laggy or slow, and the right...
September 3, 2016 11:53 AM

Profile: Ed Tittel
Around the beginning of each month I look at what's happening with Windows marketshare. Courtesy of TenForums poster Lehnerus2000, I show activity for July and August with a pair of vertical bar graphs...
---