---
May 25, 2016 9:20 AM
Windows 10
,
windows 10 upgrade
,
Windows Updates
Ever since Windows 10 arrived, Microsoft has been attempting what some might call Win10 upgrade tricks to get Windows 7 and 8.1 users to install that free upgrade. Over time, their approach has varied. Here's a litany of the various Windows Update offers MS has tried to move users up the OS...
May 23, 2016 10:41 AM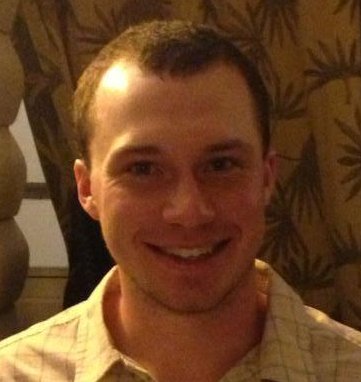 Profile: Eddie Lockhart
IT administrators that don't have the ball rolling on a Windows 10 upgrade for their companies might be haunted by Will Smith's voice reading Raphael de la Ghetto's poem in The Fresh Prince of Bel Air: "Tick tock clock, the clock is...
---
---
May 20, 2016 11:32 AM
Disk Drive failure
,
Troubleshooting
,
Windows 10
As fate would have it, I was on the phone yesterday when my production desktop starting dinging madly, ringing the USB device added (or removed) sound on and off repeatedly. "What in the world?" I thought to myself as I continued on with my call resolving to check things out ASAP once it ended....
---
May 18, 2016 2:54 PM
Fingerprint authentication
,
Windows 10
Here's an odd fact of Windows 10 life: MS has made much of Windows Hello for biometric identification including support for fingerprint readers at login. But if you try to set up Windows Hello on a properly equipped PC, you must first define a personal identification number (PIN) as an alternate...
---
---
May 13, 2016 12:26 PM
DOD
,
Large-scale deployments
,
Windows 10
In Q4 2015 Terry Halvorsen, the Chief Information Officer for the US Department of Defense decreed that all branches of the military needed to migrate to Windows 10 by Q1 2017. As it often does, the US Marine Corps (USMC) volunteered to go first in this effort. In all the DoD has around three...
---
May 13, 2016 9:30 AM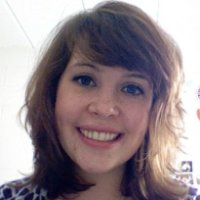 Profile: Margaret Jones
The converged and hyper-converged infrastructure markets have gotten a lot of lip service lately, especially with respect to supporting VDI deployments. There are several reasons
---
May 11, 2016 9:53 AM
Device drivers
,
DISM
,
Windows 10
As I learn more about the built-in Windows command line tool for Deployment Image Servicing and Management, aka DISM, I'm always amazed at its many capabilities. As anybody who's upgraded Windows installations knows, Windows sometimes fails to produce the right device drivers during that process....
---
May 9, 2016 1:26 PM
Pilot
,
Windows 10
With the free upgrade deadline for Windows 10 approaching on July 29, more businesses are thinking about migrating to that desktop OS version. But the vast majority of commercial concerns -- particularly those with thousands of users and OS licenses -- already obtain Windows from Software Assurance...
---