---
December 30, 2015 2:51 PM
Clean install
,
SSD
,
Windows 10
Over the past couple of days, I've reinstalled Windows 10 on my colleague Kim's Lenovo T530 laptop. I also installed a Samsung EVO 840 mSATA SSD as the unit's new boot drive. The prior occupant of that role was a three-year-old HGST 500 GB HDD (probably still a Hitachi hard disk at the time it was...
December 28, 2015 1:21 PM
DISM
,
Windows 10
On December 4, I reported a mismatch between DISM and SFC for Windows 10 in Build 10586.17. It is apparently related to conflicting versions...
---
December 24, 2015 1:44 PM
Microsoft Windows
,
Windows RE
TechNet describes Windows' built-in REAgentC.exe command as able to "configure a Windows Recovery Environment (Windows RE) boot image and a push-button reset recovery image, and to...
---
December 22, 2015 8:00 AM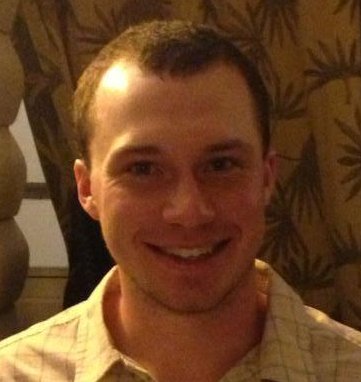 Profile: Eddie Lockhart
IT gifts
From pocket desktops to virtual reality devices to tablets and more, expect tech presents galore stuffed in stockings and nestled neatly under trees everywhere this holiday season. While Santa is making his list and checking it twice up at the North Pole you might want to do the same thing to...
---
December 21, 2015 9:05 AM
Market trends
,
Windows 10
Trolling for this morning's blog fodder, I was both bemused and amazed by the results of a visitor survey on Windows news source NeoWin.net. Here's a graphic I captured after responding to their survey question for today on a whim, that returned some surprising results:
---
December 21, 2015 8:00 AM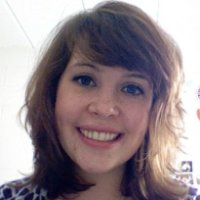 Profile: Margaret Jones
Windows 10
As 2015 draws to a close, the staff of TechTarget's end-user computing sites took to Slack and held an hourlong chat about the year's biggest trends. Over the next few days, we'll bring you slightly edited excerpts from those discussions. In today's post, our editors discuss Windows 10 and the...
---
December 18, 2015 9:54 AM
Windows 10
,
Windows Updates
It's been an interesting last couple of days on the Windows 10 front. Just yesterday, I got word that a new technical preview had become available, so I upgraded both of my test machines to what promises to be the first in a series of builds whose numerical designations begin with "11xxx" instead...
---
---
December 14, 2015 12:42 PM
ISOs
,
WIMBoot
,
Windows 10
I've been reading about it for some time now on TenForums.com, but I finally decided to visit the MS TechBench site over the weekend.
---
December 11, 2015 1:27 PM
Windows 10
,
Windows Deployment Services
,
Windows Update Management
I'm currently on tap to develop a Webinar for Spiceworks that's sponsored by Microsoft on a number of Windows 10 topics (I'll add an update to the end of this post when I find out the broadcast and/or access details for this event). First and possibly  foremost among those topics is "Windows as a...
---