---
March 31, 2014 11:47 AM
With the Microsoft Build conference teed up for next week, and the Spring Update to Windows 8.1 timed to more or less coincide with that event, I'd have to guess at least some readers are curious as to what this upcoming update holds in store for them. I missed my opportunities to grab all the...
March 28, 2014 3:47 PM
Microsoft's CEO Satya Nadella hammered home this week the message of reaching out to IT professionals, end users and developers with its Office for iPad and Enterprise Mobility Suite. First, Microsoft revealed
---
March 24, 2014 11:13 AM
I saw with some interest this morning that Paul Thurrott is nearing completion of his Windows 8.1 Field Guide, a real e-book bargain at a mere $2 (though the actual amount you pay is up to you, and...
---
March 21, 2014 11:25 AM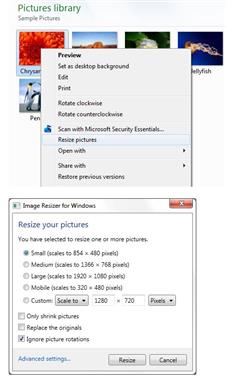 For those not already...
---
March 19, 2014 11:07 AM
Through the Microsoft Virtual Academy, the company has released the complete set of videos from its recent
---
March 18, 2014 9:42 AM
Microsoft's Surface 2 with 4G LTE capabilities became available this week but there are downsides that may prevent IT professionals from deploying it to their end users. Anything with
---
March 17, 2014 10:36 AM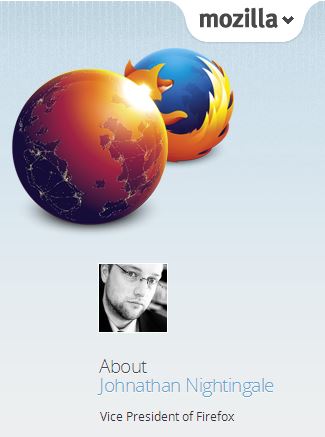 Last...
---
March 14, 2014 9:58 AM
Though units won't ship until March 19 (mid next-week), Paul Thurrott offers up a nice preview of the Surface Power Cover over...
---
March 12, 2014 9:34 AM
In January of this year, I purchased a very nice Stylistic Q704 Tablet PC from Fujitsu's online store. The unit shipped with Windows 7 installed, but I immediately upgraded to Windows 8.1 on the premise that it makes no sense to use a touch-oriented device with the less touch-friendly Windows 7...
---
March 10, 2014 11:08 AM
Although I missed this particular boat last Thursday, it seems that files for the upcoming Windows 8.1 Update (apparently to be called the Spring 2014 Update) appeared online by mistake that day. For a while, editing a Registry key was all it took to gain access to the upcoming new bits for Windows...
---