---
May 31, 2019 8:12 PM
CompTIA
,
cybersecurity
,
DPA
,
ISACA
,
Skills
This year will be the first time I visit Infosec with no agenda. Or to be more precise I will have a Community Safety rather than a Cybersecurity Skills Agenda. This has caused me to take a cool look at what has happened and what has not over the past decade. It has also caused me to consider what...
September 5, 2017 8:15 AM
BCS
,
CREST
,
cybersecurity
,
Fraud
,
IAAC
,
iot
,
NCFTA
,
Piracy
,
telecare
On September 12th the Digital Policy Alliance will review progress (including lessons learned) with its pilot local Cybersecurity Skills Partnership. The meeting will also include contributions on the current state of the UK's national security skills programmes and discussion on how to join...
---
June 26, 2017 6:15 PM
Snapchat
,
Spyware
The parental paranoia caused by recent revelations as to the scale and nature of the use of Snapchat spyware  promises to overwhelm the debate to which I referred in my recent blog on
---
---
May 17, 2017 1:43 PM
"British Airways"
,
Authentication
,
Brexit
,
Encryption
,
Fraud
,
GDPR
,
NHS
,
Ransomware
,
RBS
,
Resilience
The vulnerability of parts of the United Kingdom's National Health Service to a piece of not-very-sophisticated ransomware was, in no small part, a consequence of the current obsession with the  priority given to the protection...
---
March 31, 2017 6:35 PM
"Computer security"
,
Big Data security
,
Brexit
,
Security
,
Skills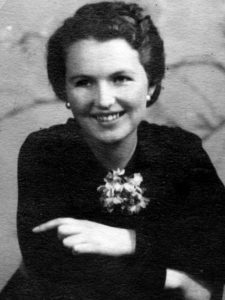 Brexit Day, 29th March, was the 46th Anniversary of the conclusion of the
---
---
---
---
---